Ok, at first when I saw this on my bananas recently I thought… ok , that's ridiculous… but after that, most of my colleagues, friends, spouses and family will probably agree, if ever there was a banana lover they knew: it's me. Since I was a tiny little toddler… I always have loved bananas. So I think I'll enter in the Del Monte halloween banana costume contest … it could be kinda cool to be disguised as a (pretty tall) banana for Halloween 2016 in 6-7 weeks!
Et oui, les bananes c'est excellent pour la santé, alors… qui sait, si je gagne ce concours, peut-être que je me déguiserai en banane (pas mal grande banane!) pour l'Halloween le 31 octobre 2016?
Hmm, like someone told me a few minutes ago, I may be known as the Master Parker when it comes to finding choice places to park a car, but…..
Lesley was just at an IT event (mainly marketing stuff, not really technical) *but*…. went up when her name was called during drawings and….
John Lennon on the box… and on the rear…. 16GB iPod Touch. Yes, a 16GB 2nd generation iPod touch mp3 (and video, of course) player ….. OK, not sure it it's black or white but regardless… pretty seriously nice prize booty/swag, considering it's $280 US + taxes at BestBuy and about $329 in Canada….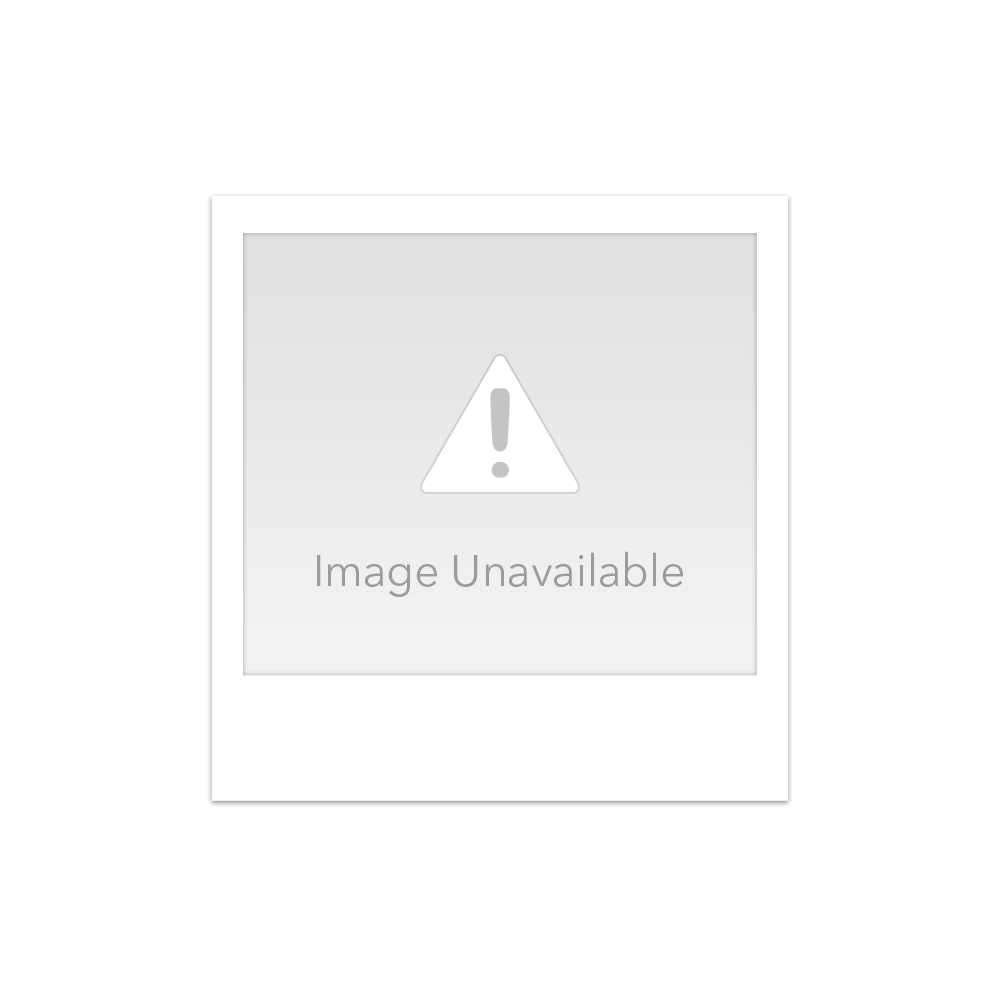 The irony is that we were both at the Apple Store on St. Catherine street near Crescent (impressive typical glass and minimalist store) admiring the iPhones, Mac AIR, and in particular she was checking out the iPod Nanos (pouah! nano schmano)….
Amazing prize, but sigh…. I'm happy with my HTC Touch device (ok, I don't even have a 4GB storage card for it yet, and nothing beats the touch interface of Apple iPods or iPhones… so now sour grapes from me. 
 🙂